| | | |
| --- | --- | --- |
| An autographed issue of Rolling Stone From December 1988. | | A Simple Minds backstage pass from the 1984 Sparkle tour. |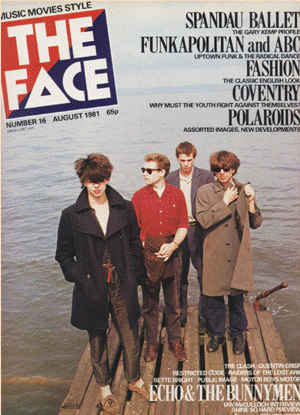 An issue of the British magazine "The Face" From August 1981.


Admission pass from Idols
Admission pass from X
Sisters Of Mercy Trading Cards - Collect 'em all!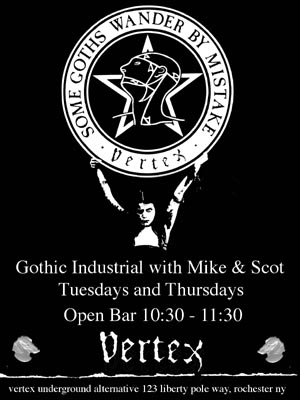 A Vertex flyer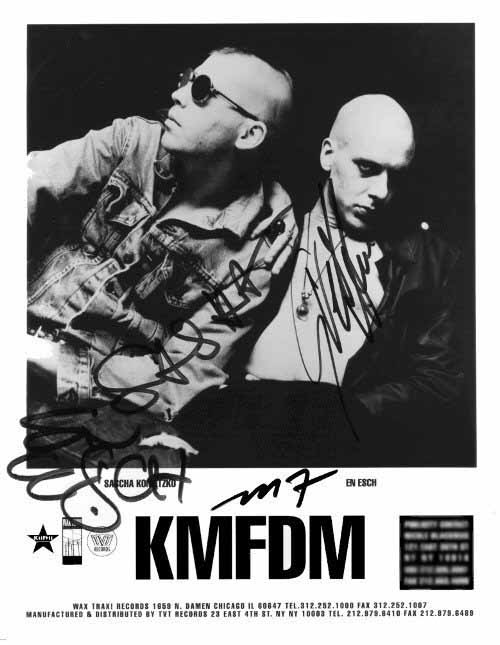 Sacha and Ein Esch - the early years
Promo postcard for Billy Idol's
first album, "Billy Idol"

Signed sneer-shot from the
Rebel Yell tour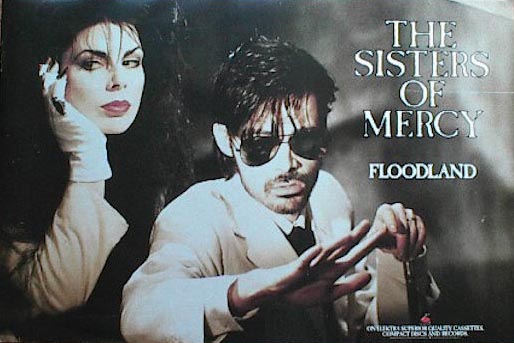 Promo postcard for the Floodland LP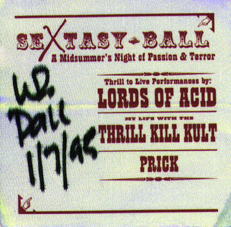 Backstage, Yesssssssssssss!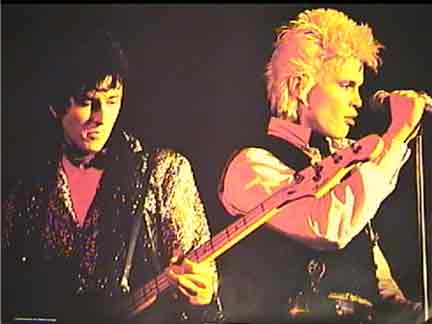 Promo postcard for Generation X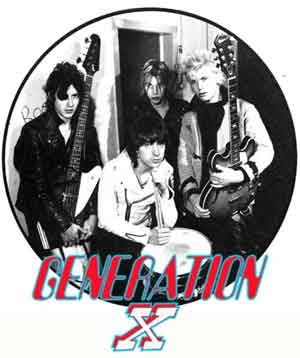 Holy moly, it's a Generation X
T-shirt from 1978!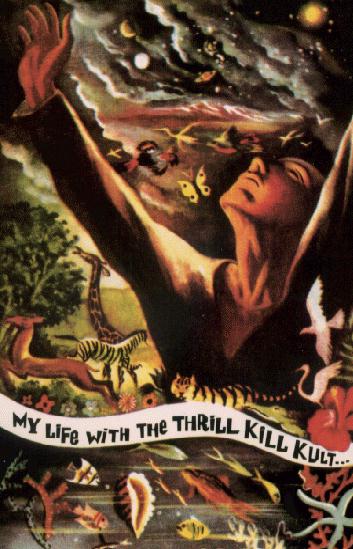 Promo postcard for the
I See Good Spirits And I See Bad Spirits LP
Tourbook from Billy Idol's
Charmed Life tour (1990)

Tourbook from Billy Idol's
Whiplash Smile tour (1986)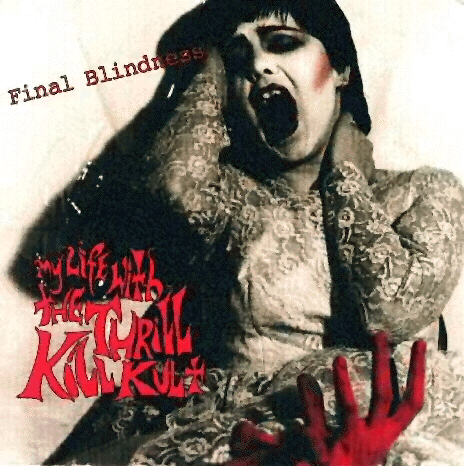 Mike wore this sticker on his NIN shirt at his first TKK show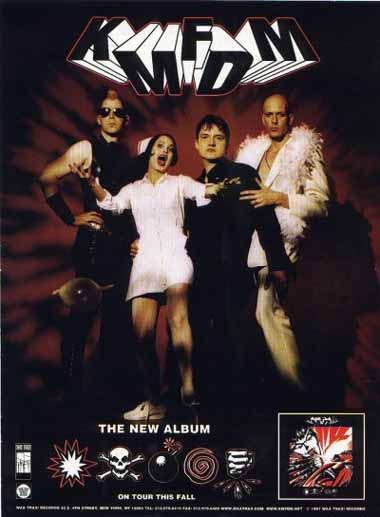 Promo postcard for Symbols LP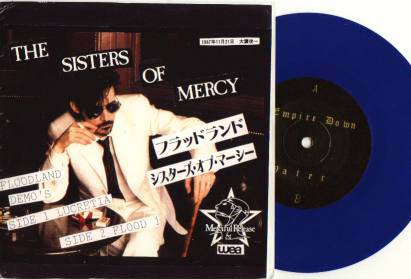 "Lucretia (My Reflection)" in Japanese. Hai!